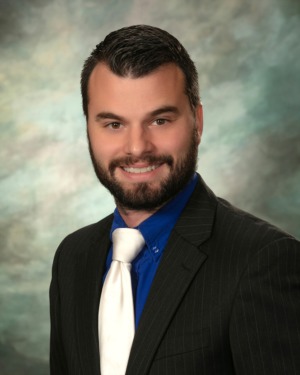 Bryce Keber, a Nebraska native, has been serving Northwest Missouri as a Realtor® since 2015.
He graduated from Northwest Missouri State University in 2014 with a Bachelor of Science degree in Education. Bryce met the love of his life at NWMSU and got married in 2014. Together they started a family in his wife's hometown, Faucett.
He enjoys woodworking, being outdoors and athletics in his spare time. Bryce gives back to his community at his parish, St. Francis Xavier. He is always there when you need him and the first to offer a helping hand. Bryce delivers a personalized experience that will be sure to fit your needs, leaving you with a lifelong friend.