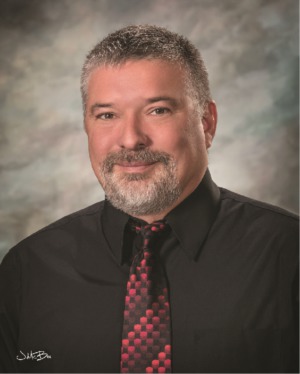 Keith is a lifelong resident of Northwest Missouri.
He spent 15 years in the customer service industry as a retail sales manager. In 2002, Keith graduated from the MWSU Law Enforcement Academy and began a long and fulfilling career serving his local community as a police officer.
Keith later obtained his Real Estate license so he could continue to serve his community and spend more time with his wife, who is also an agent. Keith hopes to make his clients ' home dreams come true by providing the best experience possible. Keith is also excited to join the number 1 real estate team in the area. Keith's motto is "Turning Transactions into Relationships".